Buzzphrase for Android
By John Stracke.
Buzzphrase is a business nonsense generator. Not some little wimpy thing that just generates 6-word phrases; Buzzphrase advances the state of the art in babbling, with a grammar-driven engine that produce a rich variety of random business drivel, accompanied by more or less suitable clip art. It started out as a mission statement generator; 2.5 adds a random policy generator as well (and chooses a generator randomly each time).
Some recent changes:
2.5 added the random policy generator.
2.4 added support for the Daydream screensaver in Android 4.2+.
2.3 updated the UI to use the Action Bar instead of a legacy menu.
2.2 removed the ads.
Buzzphrase 2.0 and 2.1 added the following features:
More fonts.
More varied phrases.
Animated transitions.
The ability to look back at earlier phrases.
Able to install to the SD card.
Able to turn off the ads via an in-app purchase.

Made moot when 2.2 removed the ads altogether.

Sharing.

Buzzphrase 1.0.2 added the ability to copy the current buzzphrase to the clipboard. 2.0 went further: you can use Android's usual sharing mechanisms to share the text, or an image of the text and clip art.

Tablet support.

I tried out the old version of Buzzphrase on a 10" tablet, and found that it looked unbalanced; the images were too small. So 2.0 added larger images for use on large screens.

Bugfix: rotating the device no longer switches fonts.
Some examples of Buzzphrase's work:
We truly believe in evaluating market-leading seamless, dynamic chemistry solutions by suppressing the dreams of our associates with teamwork and customer-centric management practices, while maintaining our focus on the bottom line.
The robustness of our market-driven, high-performance, web-ready search architecture, and developing equality of opportunity, will ensure our success in the domestic market.
Our most important priority is coordinating superb distinctive, authoritative search deliverables, because excellent businesses want satisfaction.
Inspired by the mighty crab, we shall focus on long-term commitment and pursue advanced profitability.
The subjectivity of our competitive, turnkey, organic computation engine will ensure our dominance in the government market.
We truly believe in disseminating multidisciplinary authoritative, organic analytics products by destroying the hopes of our human resources with quality and excellent management processes.
Like the noble flying attack porcupine, our human resources shall maintain our focus on equality of opportunity and pursue multidisciplinary preeminence.
In order to reduce marketing miscommunication, starting Monday, all customer visits will be paid for by Fred in Engineering.
The CEO and the Board are happy to divulge that gross income from Facilities for the last month rose by one trillion yen. For this reason, for the duration of Project Thackeray, all left-handed janitorial partners will have to go to the Kabul office at least seven times per hour.
Because our CEO needs to achieve our milestone of avoiding the reasonable punishment for misappropriating passwords from Senators, effective immediately, all text messages must be in 9 point Comic Sans.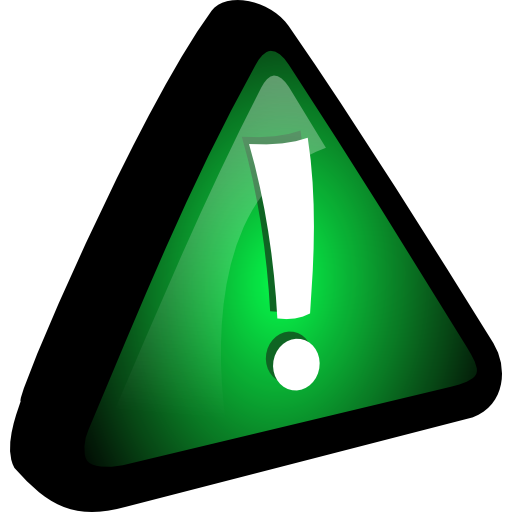 Download
Buzzphrase is free in the Android Market. You can also download it right here (assuming your phone has the "Unknown sources" option set—if you're on AT&T, you may not have that option). It is ad-supported.